Evoke - What Happens Next

---
Now is the time for you need to consider the first app you are going to create in Evoke.


If you already have a business requirement for a new app and want to start with that immediately, consider the first functions you want to create and we will start with that.
Alternatively, we can suggest some simple apps for you to create.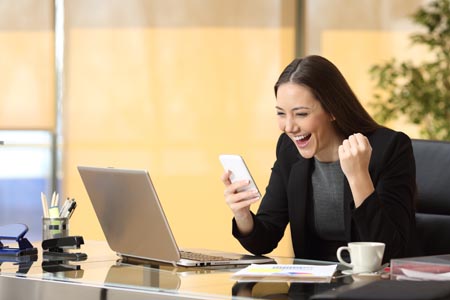 Design your App
Consider what you want in your first app. As a minimum jot down a few menu options you want to offer users, draw out (roughly) the screens you want.

Video guidence in creating your first app
You can watch this and follow it now, come back to it later or dip in and out of it.
That's it - Let's Start
That's it - it's now time to start with your first Evoke app and experience the speed, flexibility and ease with with you can create powerfull, multi function, sophisticated business apps with Evoke.