A FREE WEB-BASED Introduction To BlueFinity's EVOKE


Please click the button below to register for the Ashwood FREE WEB-BASED Introduction To BlueFinity's EVOKE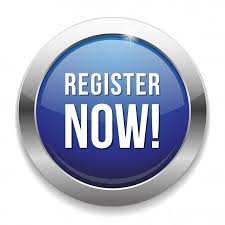 We look forward to you joining us on May 5th at 12:00pm/noon/EDT

Evoke
Dream It, Create It, Deploy It
Join Us On May 5th at 12:00pm/noon/EDT

Get ready for the end of the Covid-19 pandemic while working from home to create state-of-the-art mobile apps and modernized legacy applications in a fraction of the time of long-hand coding. You can deliver those apps using less resources at significantly lower costs with a high Return on Investment! Various studies have shown that low-code development is up to 20 times faster to a deployed solution than long hand coding. That plus low-code's simplified app development is being accomplished by citizen developers as well as professional IT programmers. Organizations delivering better experiences for their partners, customers and employees during and just after business upheavals recover sooner and grow faster than their rivals.

Evoke is a low-code/no-code, Rapid App Development Platform that integrates MultiValue and SQL with open system technologies to quickly deliver for your customers, partners and employees mobile, web and desktop apps on Android, iOS and Windows operating environments for all platforms and devices. Our previous webinar in April was oversubscribed, therefore, we are offering another session for you to learn about low-code/no-code platforms and discover that
Evoke is the only low-code platform that supports MultiValue!!!